It's that time of year again, where the stores are filling up with all things Valentine. In our household, Valentines Day is not something extra special, because we believe that we should show each other love every day of the year.
Yet sometimes, I just want to do something special, you know what I mean?
Valentines Day is the perfect excuse to show some extra love to your husband. After all, doesn't everyone love a small gift? However, my husband is not a big fan of chocolates or a card. He will appreciate them, but I have found that he appreciates gifts more that have more heart behind it.
Gifts are not his Love Language. Yet, if I make something for him that has a bit more sentimental value, he really appreciates it.
It is sometimes easier to just throw down some cash instead of putting more thought into the gift. However, I want to make an effort to give more this year, not less.
Homemade Valentines Gifts are perfect for that extra touch of "I Love You." Even if it is just a homemade card, knowing you went to the trouble to make it for him will melt his heart.
These Homemade Valentines Gifts for your husband will be sure to touch him and melt his heart.
10 Homemade Valentines Day Gifts For Him
Love Coupons are fun, aren't they? I'd especially like the one that's good for a foot massage. Brainstorm things your husband would enjoy, and print this Love Coupon Booklet. It already has ideas for you, but it also has a couple of blanks so you can add some of your own ideas.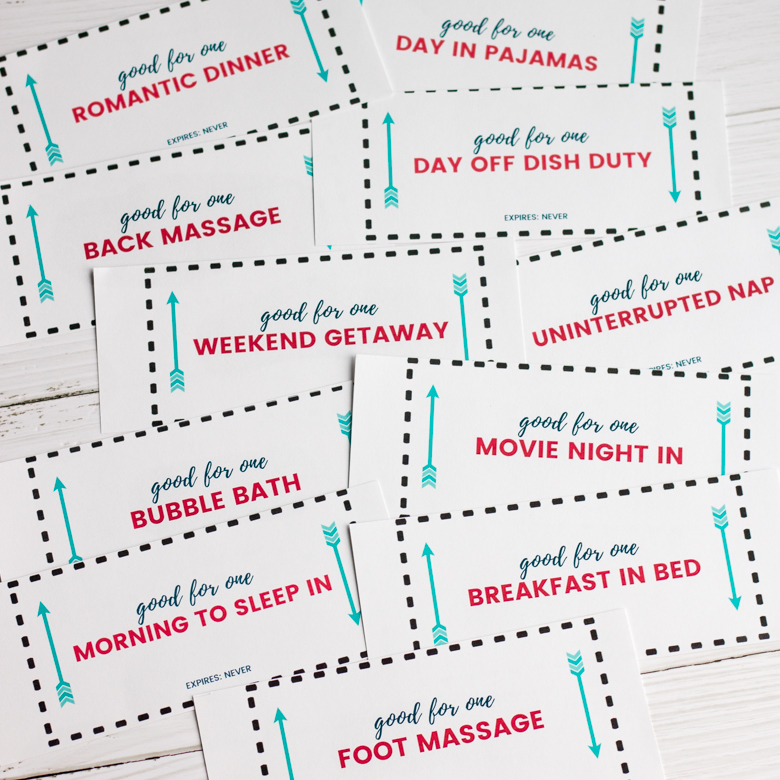 Looking for a sweet and yet practical gift? This Tool Bouquet is a pretty sweet idea! Pick up your tools from your local store, and put it together.
Sometimes you just need basic, but pretty, right? This Mason Jar filled with Hugs and Kisses will become a conversation starter at his Workplace. He is sure to think about you every time he eats a chocolate.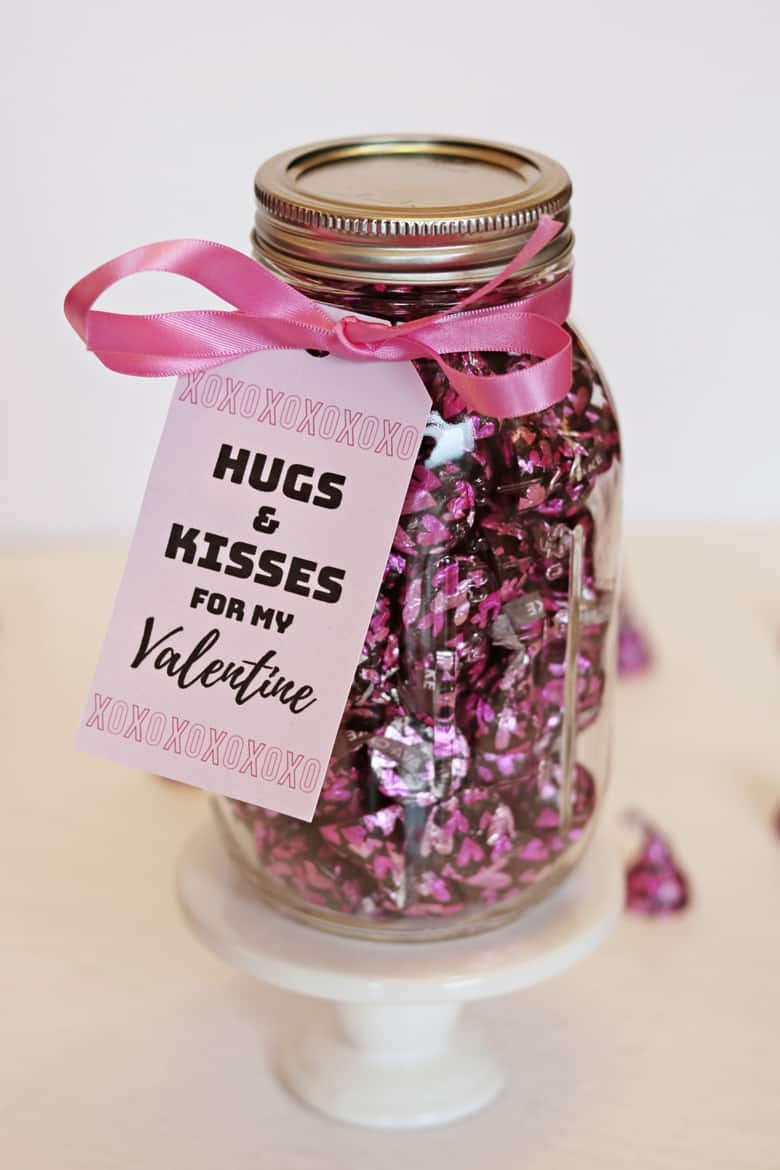 A great project to make with your kids. Find some favorite family photos and bless him with this heartwarming homemade gift.
5.Write Him a Love Letter
Simple, inexpensive but also so dear to your loved one. Your husband will love a heartfelt, personal love letter from you. Who knows, this may be his biggest treasure of them all.
Budget-friendly, and yet super valuable, this love challenge will be sure to warm his heart. All it takes is some Words of Affirmation to build him up and some construction paper.
These Map Coasters are almost too beautiful to use. Made with old maps, and decoupage, this homemade gift is unique and budget friendly.
This gift is super practical (because who does not have way too many cords lying around?), and yet looks great. These need some tools, but if you have some leather fabric lying around, as well as a metal cap snap kit you can make these up real quick.
All Natural Soap is something that I've been wanting to make for years now, and this Valentine's Day would be a great place to start. This recipe does not use lye but instead uses a goat's milk suspension base and some essential oils.
White Chocolate Fudge? Count me in. If your husband loves white chocolate, then try this DIY Valentines Day gift. Made with only three ingredients, this delicious fudge is simple. While you're at it, make sure to make a big batch. This one won't last long.
Homemade Valentines Day Gifts take a bit more planning and action than just buying a box of chocolates and a card from the store, but the extra effort is worth it.
What homemade or DIY gifts do you like to give to your husband on Valentine's Day? Let me know in the comments below.